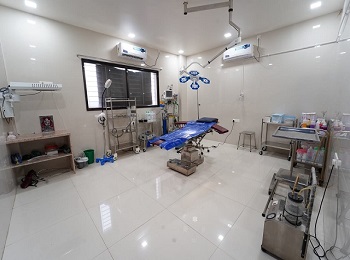 Gynecological Care
In this room give reproductive and sexual health services that include pelvic exams, Pap tests, and testing and treatment for vaginal infections. also diagnose and treat reproductive system disorders such as endometriosis, infertility, ovarian cysts, and pelvic pain.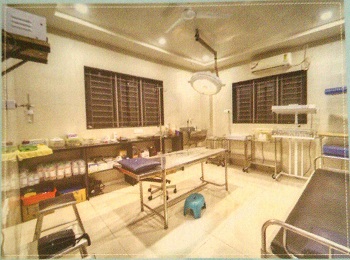 Delivery Room
The Delivery Room is a special unit in the hospital where pregnant women give birth to babies. Prior to transfer of the patient to the DR, the patient may need to stay inside the Labor Room where the mother is being assessed and monitored.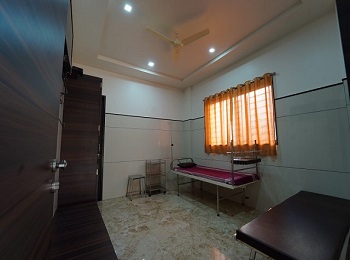 Special Room
Designed for a single patient, this exclusive room has essential amenities like a closet, attached bathroom, 24 hours hot water,induction cooker, nurse call system, personal locker, fan.